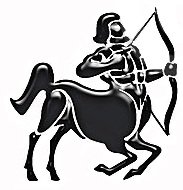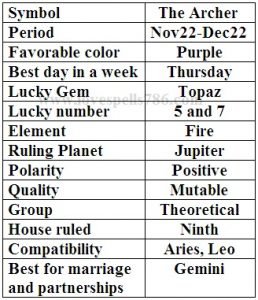 Likes:
People of this zodiac sign enjoy traveling and enjoying the nature.
Dislikes:
Sagittarius doesn't like lethargy and conspiracies in his life.
Possible Health Concerns:
Sagittarius is the great risk of diseases that involve around its heart and belly. Disorders of lungs, skin diseases and joints pain can also affect the people of this sign.