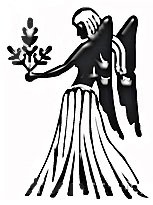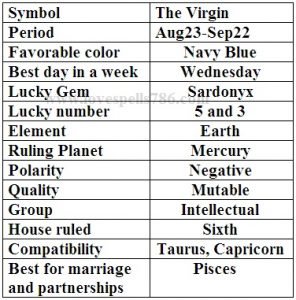 Likes:
Virgo is very cautious about their health, so they always like to take food which is hygienic and healthy. They also like balanced and ordered life.
Dislikes:
Virgo abhors hazards to health, sloppy and inactive attitude of the workers and to being squalor.
Possible Health Concerns:
Virgos are vulnerable to stomach disorder, heart disease and nervous disorder. Minor health issues of Virgos are cold, flu, allergy and constipation.